Life vs. Death
Back Room Deals and Secrecy in the Nebraska Legislature
Read Post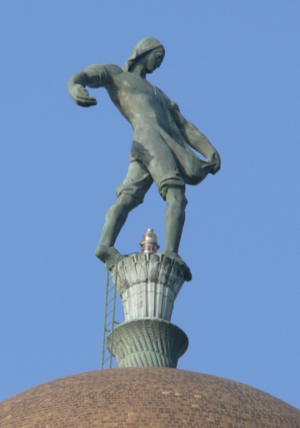 At the beginning of each new legislative session, Nebraska state senators decide who will chair each of the 14 standing...
Read More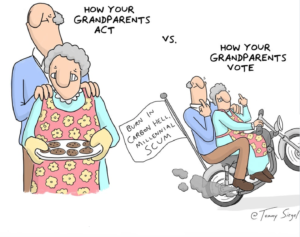 If you are a grandparent, or aspire to be a grandparent someday, you should think through your beliefs, and the...
Read More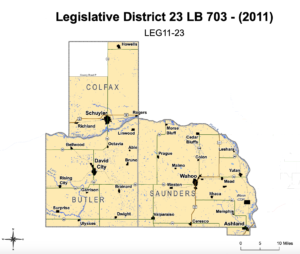 If you live in Saunders County, Butler County, or most of Colfax County, Nebraska, you have an interesting race on...
Read More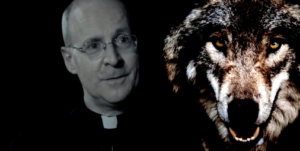 After years of engaging in evangelization and apologetics, anti-Catholics have sometimes criticized the Catholic Church because Hitler, and Stalin were...
Read More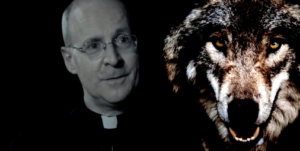 Here's my take on the video of Fr. James Altman. It is the morning of September 11, 2020, and I...
Read More
Catholic Voting 2020 – A how to guide
Read Post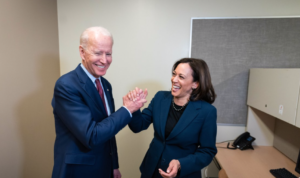 As we enter into the home stretch of the most important election season the U.S. has experienced since 1778, we...
Read More
The Amazon Synod, Pagan Idols & Abortion
Read Post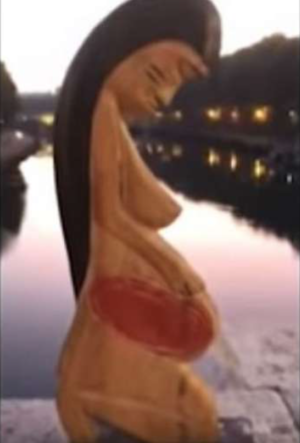 Here is my latest discussion of the Amazon Synod on Friday Afternoon Catholic.
Read More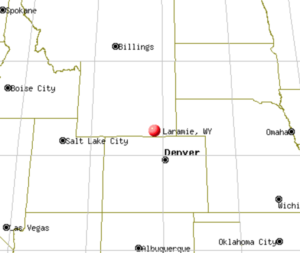 The news of Jessie Smollet's arrest reminds me of something that happened over twenty years ago. Jessie who? I had...
Read More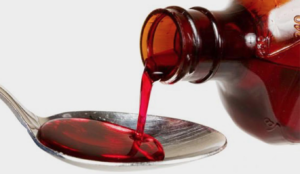 As you know, New York Governor Andrew Cuomo, a self-described Catholic, enshrined unlimited abortion into the law on the 46th...
Read More