Drag Queen Story Hour is coming to Lincoln, Nebraska. What should you know about it?
Read Post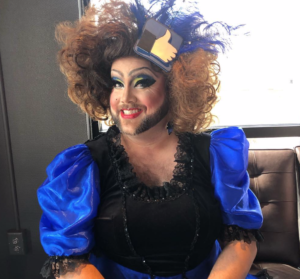 According to their own description: The Drag Queen Story Hour is an event at which local drag queens (men dressed...
Read More
Georgetown Visitation Claims To Be Wise – LGBT Gardening 101
Read Post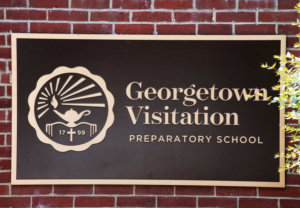 Earlier this month, Georgetown Visitation Prep, an all-girls preparatory school in Washington D.C., announced that it would begin publishing same-sex...
Read More