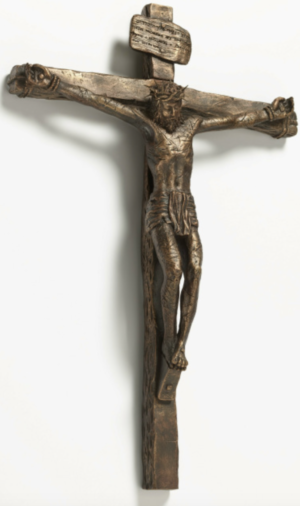 I recently published an article on the crucifix as opposed to a cross. You can find the piece in the...
Read More
The Problem With Boycotting Liberal Corporations
Read Post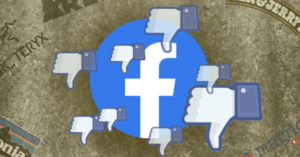 There is a lot of talk about how to make politicians and businesses pay attention to your side of things...
Read More
Back Room Deals and Secrecy in the Nebraska Legislature
Read Post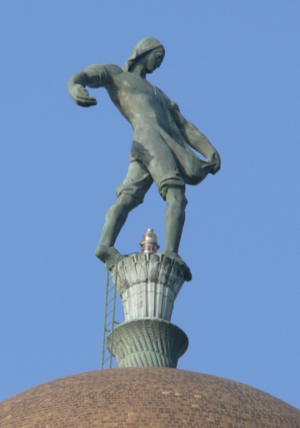 At the beginning of each new legislative session, Nebraska state senators decide who will chair each of the 14 standing...
Read More
Biden's America And Civil Discourse
Read Post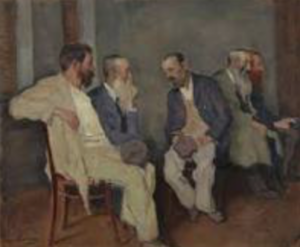 For the next four years, government is going to do what government always does, very little. I pray that what...
Read More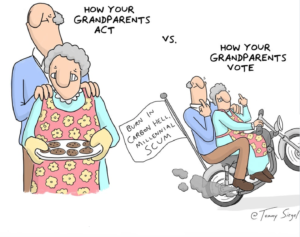 If you are a grandparent, or aspire to be a grandparent someday, you should think through your beliefs, and the...
Read More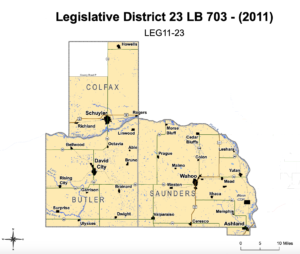 If you live in Saunders County, Butler County, or most of Colfax County, Nebraska, you have an interesting race on...
Read More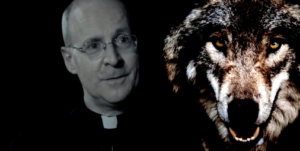 After years of engaging in evangelization and apologetics, anti-Catholics have sometimes criticized the Catholic Church because Hitler, and Stalin were...
Read More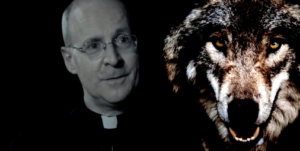 Here's my take on the video of Fr. James Altman. It is the morning of September 11, 2020, and I...
Read More