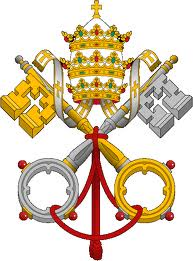 Some people look at Galatians 2:11-14 and wonder if it suggests that Peter was not the leader. In Galatians 2,...
Read More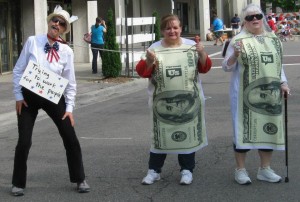 According to an April 23, 2014, article by Washington Post reporter, Ed O'Keefe, there is growing momentum in the Republican...
Read More
New Age Illusion – Disorganized Religion
Read Post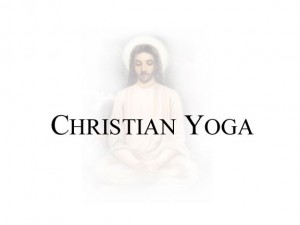 I was recently given a book by a person who is very close to my heart. For sake of brevity,...
Read More
Corporate Religion and Activist Hypocrisy
Read Post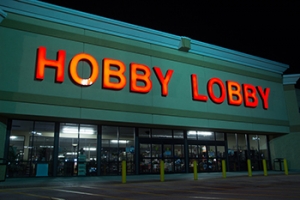 Can a corporation have a religion?  This is one of the key issues in the recent Hobby Lobby case which is...
Read More