Apologetics
The Catholic Church and Child Sexual Assault
Read Post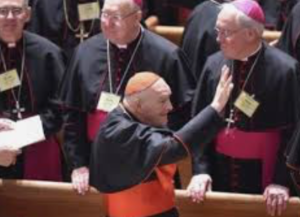 A Snapshot of Nebraska – 2018 – For non-Catholics: Have you heard that the Catholic Church is full of pedophile...
Read More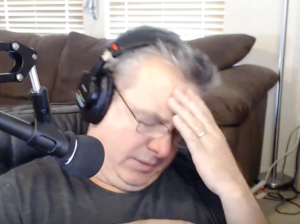 Matt Slick really dislikes the Catholic Church. He believes all kinds of lies about the Church, Scripture and Christian history....
Read More

Here are the verses we discussed with regard to Purgatory, Indulgences, Penance, the Sacrament of Confession and prayers for the...
Read More

I'm hosting weekly apologetics gatherings with some guys around town. So far, we have only met twice, but I thought...
Read More
Does the Bible Answer Man have to be an Evangelical Christian?
Read Post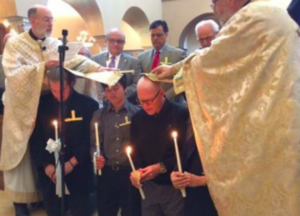 According to the The Christian Research Institute (CRI) website, "CRI exists to provide Christians worldwide with carefully researched information and...
Read More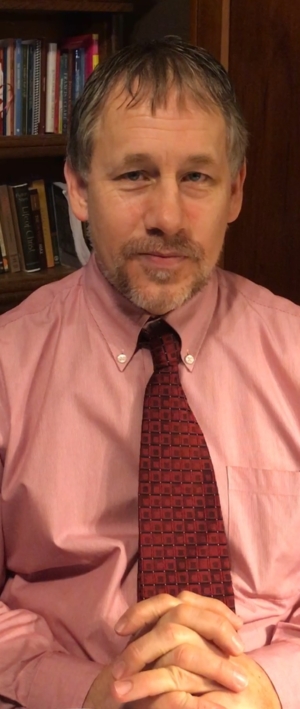 75 books & one pamphlet in less than 5 minutes. Click here.
Read More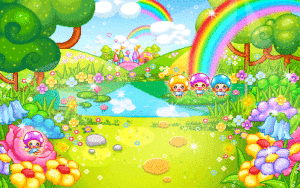 Mike Gendron says he is a former Catholic who has been saved by the Bible. He travels the United States...
Read More
Marie Debates the 73 Book Bible Pt. 3
Read Post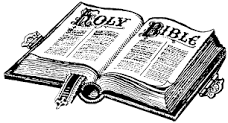 Marie used 6,600 words to reply to my blog. Let's see how she did. You continue to use the term...
Read More