Feature
Hormonal Birth Control – The Dangers & Risks
Read Post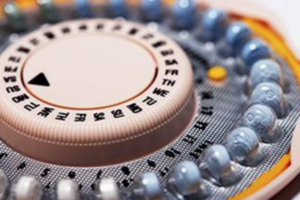 Some people just don't get it: These are the three Letters to the Editor which form some of the basis...
Read More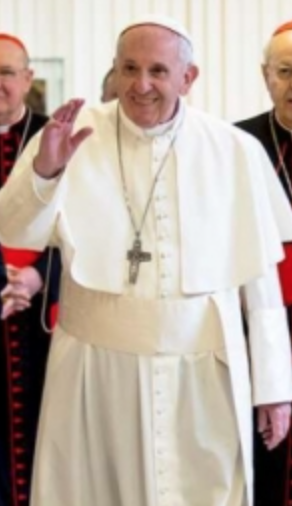 "It is painful to say this today: People speak of varied families, of various kinds of family. [But] the family,...
Read More
Public Pulse – Nebraskans Need 2nd Opinion on Title X
Read Post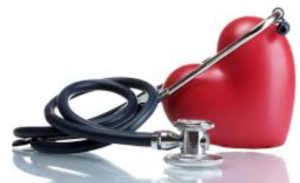 A doctor recently wrote a letter to an Omaha newspaper, critical of the Legislature's decision to pass a State budget...
Read More
What Does Fr. Martin Really Believe?
Read Post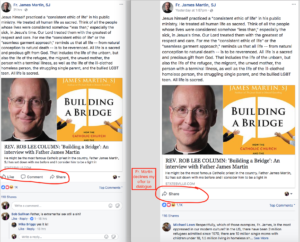 Fr. James Martin, SJ, is one of the most well-known Catholic priests in the United States. He is an author,...
Read More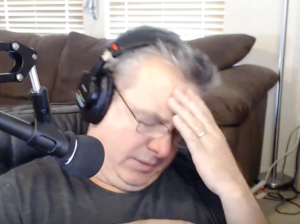 Matt Slick really dislikes the Catholic Church. He believes all kinds of lies about the Church, Scripture and Christian history....
Read More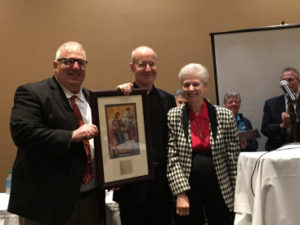 First, do not read anything Fr. James Martin S.J. writes. Nor should you follow him on social media, listen to...
Read More
Faith Leaders or Culture Followers?
Read Post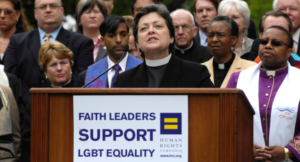 In the photograph you see above this blog, you see a bunch of ministers and preachers who look quite impassioned....
Read More
Islamophobia, Homophobia, SJW's and Fake News
Read Post

Radical Islamic Terrorism, Abortion Advocates, Antifas, Radical Feminists, Social Justice Warriors (SJW's), Snowflakes, The Mainstream Media and Entertainment Industries and...
Read More