Christianity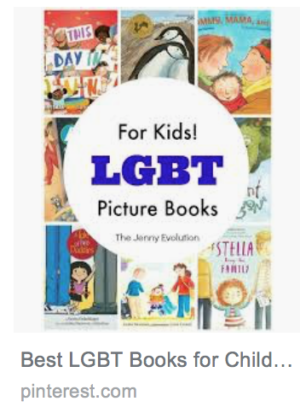 Books have been an important part of civilization for centuries. Books for children have been a part of family life...
Read More
Pope Francis' Popularity Falls Sharply Among Saints In Heaven
Read Post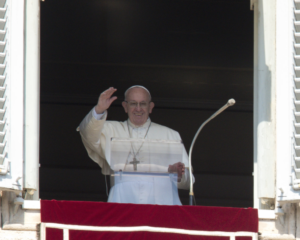 A new survey by the Church Pew Research Center shows that 20% of Heaven still says it has a somewhat...
Read More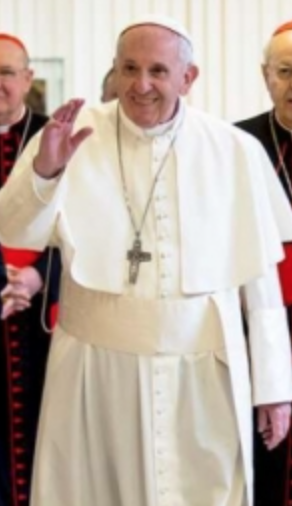 "It is painful to say this today: People speak of varied families, of various kinds of family. [But] the family,...
Read More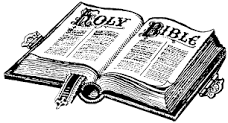 The origin of the Bible is relatively unknown to many people. They have vague ideas about the Good Book, but...
Read More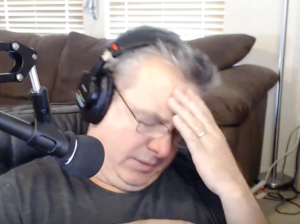 Matt Slick really dislikes the Catholic Church. He believes all kinds of lies about the Church, Scripture and Christian history....
Read More
Faith Leaders or Culture Followers?
Read Post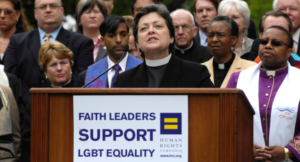 In the photograph you see above this blog, you see a bunch of ministers and preachers who look quite impassioned....
Read More

Here are the verses we discussed with regard to Purgatory, Indulgences, Penance, the Sacrament of Confession and prayers for the...
Read More
Trump's Executive Order (What could have been)
Read Post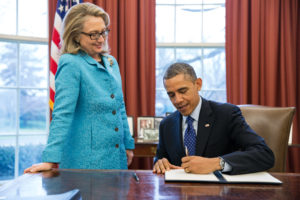 In light of President Trump's Order today, I thought I'd offer what Hillary Clinton's order may have looked like. The...
Read More
Does the Bible Answer Man have to be an Evangelical Christian?
Read Post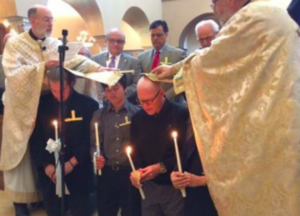 According to the The Christian Research Institute (CRI) website, "CRI exists to provide Christians worldwide with carefully researched information and...
Read More