Catholicism

Here are the verses we discussed with regard to Purgatory, Indulgences, Penance, the Sacrament of Confession and prayers for the...
Read More

I'm hosting weekly apologetics gatherings with some guys around town. So far, we have only met twice, but I thought...
Read More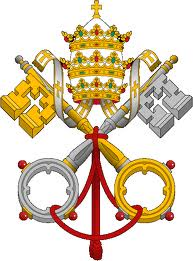 My latest column in the Southern Nebraska Reporter: http://www.lincolndiocese.org/op-ed/in-laymans-terms/7811-in-layman-s-terms-evangelizing-family-members
Read More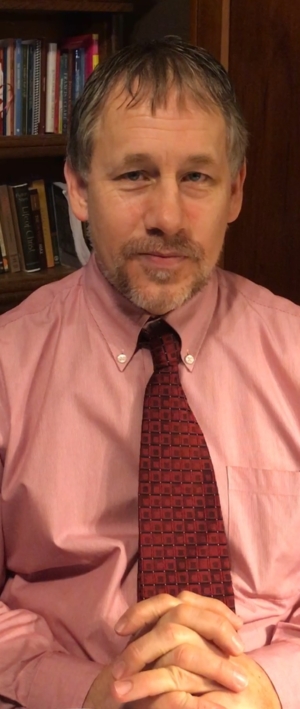 75 books & one pamphlet in less than 5 minutes. Click here.
Read More
The Real Reason To Avoid Starbucks – Abortion
Read Post

Starbucks has come under fire for being anti-Christian because they have a red coffee cup instead of a cup that...
Read More