Catholicism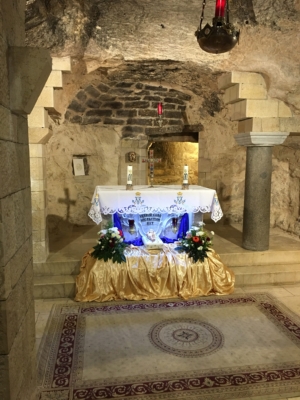 Here is my column on our Holy Land Pilgrimage as well as some observations about going on pilgrimage in general....
Read More
What Does Fr. Martin Really Believe?
Read Post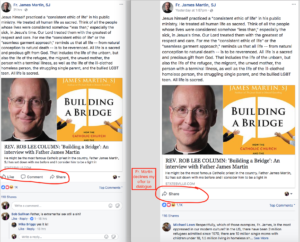 Fr. James Martin, SJ, is one of the most well-known Catholic priests in the United States. He is an author,...
Read More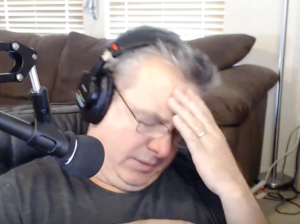 Matt Slick really dislikes the Catholic Church. He believes all kinds of lies about the Church, Scripture and Christian history....
Read More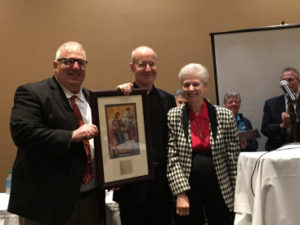 First, do not read anything Fr. James Martin S.J. writes. Nor should you follow him on social media, listen to...
Read More

Here are the verses we discussed with regard to Purgatory, Indulgences, Penance, the Sacrament of Confession and prayers for the...
Read More

I'm hosting weekly apologetics gatherings with some guys around town. So far, we have only met twice, but I thought...
Read More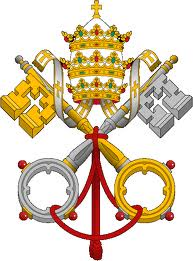 My latest column in the Southern Nebraska Reporter: http://www.lincolndiocese.org/op-ed/in-laymans-terms/7811-in-layman-s-terms-evangelizing-family-members
Read More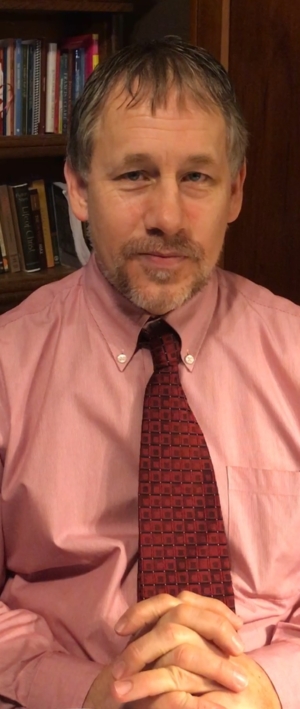 75 books & one pamphlet in less than 5 minutes. Click here.
Read More