Feature
What Does Fr. Martin Really Believe?
Read Post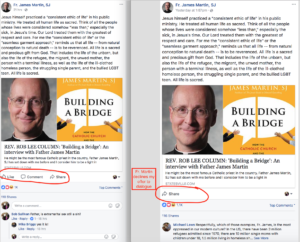 Fr. James Martin, SJ, is one of the most well-known Catholic priests in the United States. He is an author,...
Read More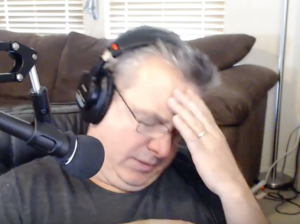 Matt Slick really dislikes the Catholic Church. He believes all kinds of lies about the Church, Scripture and Christian history....
Read More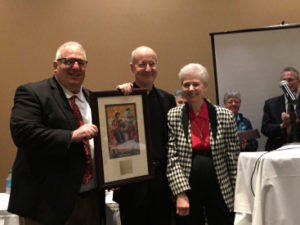 First, do not read anything Fr. James Martin S.J. writes. Nor should you follow him on social media, listen to...
Read More
Faith Leaders or Culture Followers?
Read Post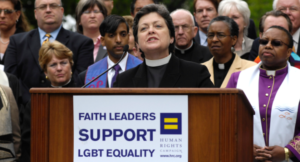 In the photograph you see above this blog, you see a bunch of ministers and preachers who look quite impassioned....
Read More
Islamophobia, Homophobia, SJW's and Fake News
Read Post

Radical Islamic Terrorism, Abortion Advocates, Antifas, Radical Feminists, Social Justice Warriors (SJW's), Snowflakes, The Mainstream Media and Entertainment Industries and...
Read More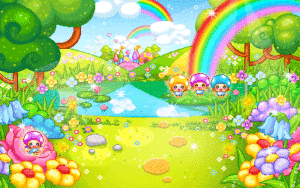 Mike Gendron says he is a former Catholic who has been saved by the Bible. He travels the United States...
Read More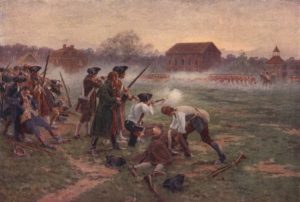 Our country dodged a bullet, or actually, diffused a ticking time bomb, by sending Cultural Marxism, Hillary Clinton and the...
Read More
Can a Faithful Catholic Vote For Hillary Clinton?
Read Post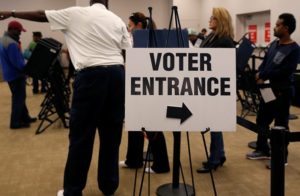 I recently saw an article by Charles Camosy which suggested that faithful Catholics can vote for Hillary Clinton. It said...
Read More