Christianity
Does the Bible Answer Man have to be an Evangelical Christian?
Read Post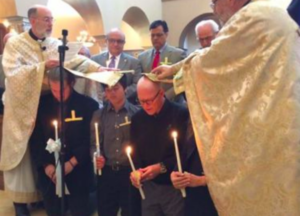 According to the The Christian Research Institute (CRI) website, "CRI exists to provide Christians worldwide with carefully researched information and...
Read More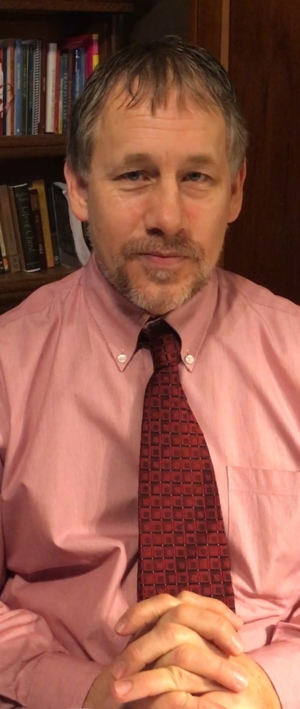 75 books & one pamphlet in less than 5 minutes. Click here.
Read More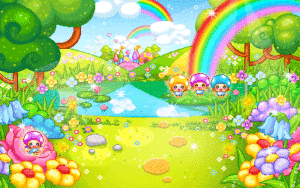 Mike Gendron says he is a former Catholic who has been saved by the Bible. He travels the United States...
Read More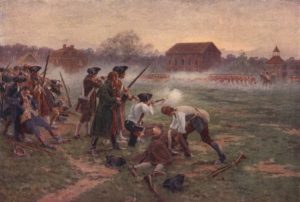 Our country dodged a bullet, or actually, diffused a ticking time bomb, by sending Cultural Marxism, Hillary Clinton and the...
Read More
Can a Faithful Catholic Vote For Hillary Clinton?
Read Post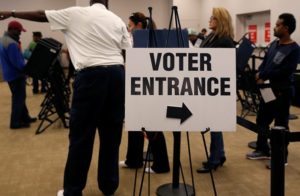 I recently saw an article by Charles Camosy which suggested that faithful Catholics can vote for Hillary Clinton. It said...
Read More
There is no denying the fact that many in our government and secular groups interpret the 1st Amendment as a...
Read More
If I wanted my kids to go to Hell, I'd send them to…
Read Post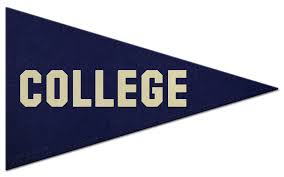 From time to time, I deliver talks to groups of Catholics. I'm not in high demand (that's a shocker, I...
Read More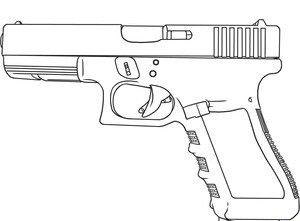 If you work in the health care industry, you will want to read this. I say this because your livelihood is...
Read More