Episcopal Bishop Eugene Robinson Pt. II (The Top 10)
Read Post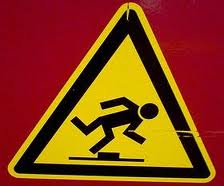 Before I start on the book critique, I want to first promote a little thought: There is a significant difference...
Read More
Nation's 1st Homosexual Bishop Announces His Divorce Pt.1
Read Post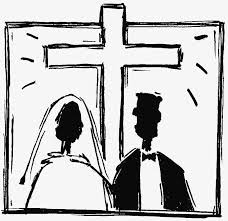 Before I get started I need to point out a few Acronyms: SSM = Same Sex Marriage, SSA = Same...
Read More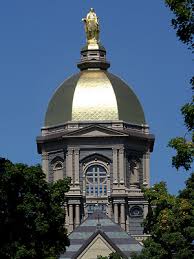 I'm surprised to find out that I actually have a reader. The reader suggested that I do a little blogging...
Read More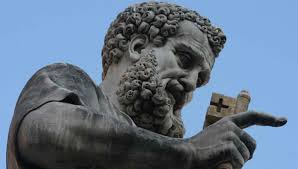 Some people believe that the office of the pope is a modern invention. The word pope certainly doesn't appear in...
Read More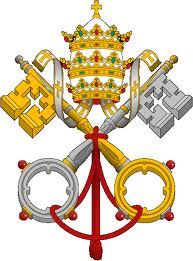 Some people look at Galatians 2:11-14 and wonder if it suggests that Peter was not the leader. In Galatians 2,...
Read More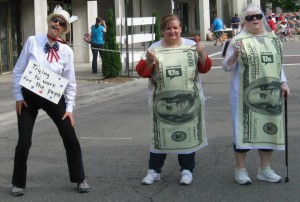 According to an April 23, 2014, article by Washington Post reporter, Ed O'Keefe, there is growing momentum in the Republican...
Read More
New Age Illusion – Disorganized Religion
Read Post
I was recently given a book by a person who is very close to my heart. For sake of brevity,...
Read More
Corporate Religion and Activist Hypocrisy
Read Post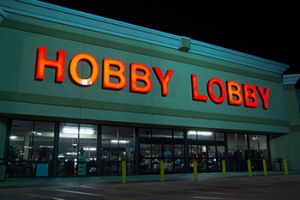 Can a corporation have a religion?  This is one of the key issues in the recent Hobby Lobby case which is...
Read More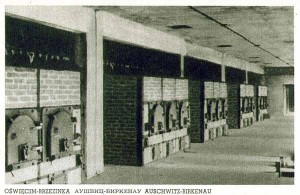 The Hobby Lobby case was argued in the U.S. Supreme Court the day before I sat down to write this. ...
Read More